EY Belgium (formerly known as Ernst & Young), which purpose is 'Building a Better Working World', has equipped three of its offices (Bruges, Tournai and Ronse) with 49 high performance Genano Air Decontamination Units.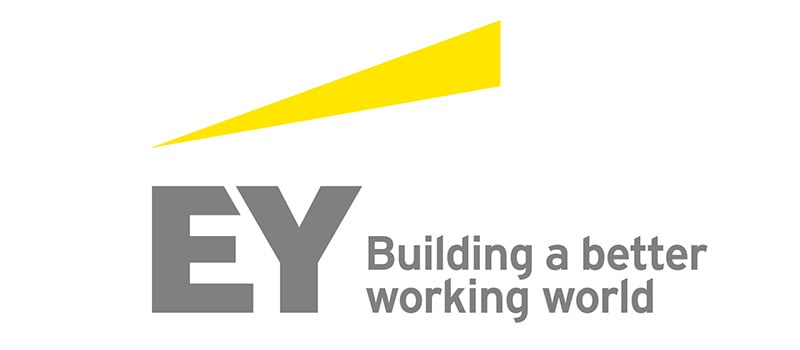 As summer draws to a close, Indoor Air Quality issues will once again come into focus. More and more professional and social activities will again take place indoors, with people meeting colleagues or clients in spaces, where adequate ventilation and healthy air will not always be available.
This year, more than ever before, the COVID19 outbreak has put the need for ultra clean fresh air in work and social spaces in the spotlight
Numerous studies have indicated that the virus can spread via infected aerosol particles, which can stay afloat in indoor air up to 3 hours.
Genano's patented nano scale air cleaning technology is used in hospitals, clean rooms and public buildings in the Nordics and worldwide for over 20 years.
A powerful internal ionisation technology captures all ultra fine particles down to nanoscale from the air and effectively destroys all living organisms, such as virus or bacteria, in the process.
Ultra clean air is thus circulated 24/7, without the need for UVC radiation or mechanical filters, which get clogged up and may cause a contamination risk.
In September Finnish Genano Oy has established jointly with Belgian Investment fund, «Holding d'Arsac» a Belgian affiliate
Genano BV based in Antwerp, will supply Genano's mobile Air Decontamination Units in the Benelux on sale, rental or long term lease basis.
In taking this step to equip their office with arguably the best technology available on the market, EY has affirmed its commitment to protect the wellbeing of its stakeholders in their offices.
Genano is proud to be associated with this project and believes the use of Genano's medical grade technology to ensure ultra clean air in any working or social location, will be an important element, now and post COVID-19.
For more information please contact:
Guillaume Ooms – MD Genano bv – go@genano.com +32473433374
Marc Van Mael – Director Genano oy/bv – mvm@genano.com + 32475497049