In the spring of 2021, YIT launched a new office concept in Vallila, Helsinki, which pays special attention to the safety, comfort, well-being and hotel-level service for the people working in the premises. From the beginning, Workery+ considered it very important that the indoor air is safe and healthy to breathe, so that people feel safe about returning back to the office.
Why does Workery+ want to invest in safe indoor air?
Many of you are currently thinking how to make a safe return to the office and what the work will look like in the future. We have studied this with brain scientists, HR professionals and millennials. We see that the most important thing is that people want to go back to people, respecting safety and well-being.

Our cooperation with Genano has made this possible. We have here in Vallila in each room and in spaces over 50 m2 Genano's innovative air purifiers which allow virus-free air. This is one of the important reasons people are attracted back to the office for people and high-quality services", says Anders Stenbäck, director, YIT Workery+.
Virus-free air to prevent infections
When indoor air is recirculated through efficient Genano air purifiers, microbes, allergens and other small particles are removed from the air, making the air even cleaner than the air outdoors.


Based on the different needs, Genano 420 air purifiers were chosen for the premises with larger air volumes and Genano 350 devices for smaller meeting rooms. In total, Genano delivered about 100 air purifiers to all of YIT Workery+ offices, (Vallila, Teurastamo, Esplanadi and Keilaniemi), all tailored with a black paint coating according to YIT's wishes.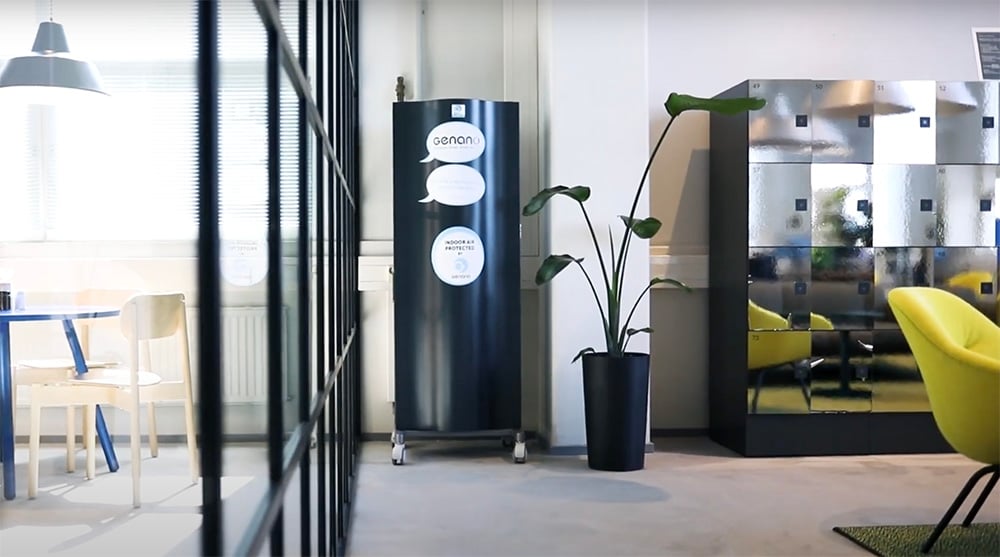 Genano air purifiers are designed for the particularly high standards of air purification in hospitals and laboratories, but because of Covid-19 the patented virus elimination technology has been adopted with open arms by other types of orginizations like office real estates where people spend several hours in shared rooms.
Security is a good investment
YIT's Workery+ Vallila won the international Smartest Building Award 2021. The prize was influenced by YIT's comprehensive solutions that focus on user experience, health, well-being and user safety.
Feedback from customers, ie people that work in the premises, has also been positive and abundant. The users of the premises feel that they get extra security thanks to the Genano air purifiers and they prefer the premises where there are air purifiers.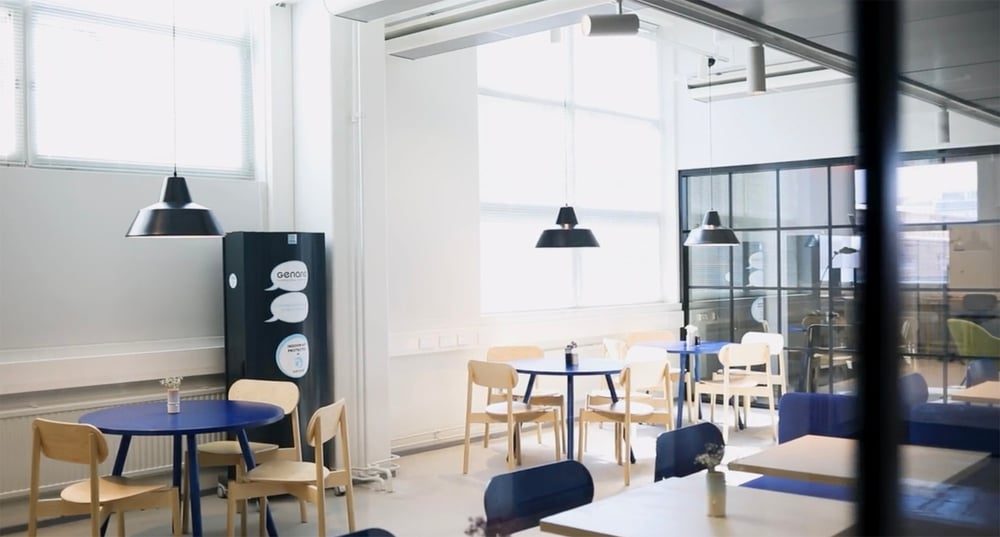 Because Genano technology® is based on electric filtration, traditional mechanical filters are not needed. This allows air to be recirculated efficiently without loss of pressure or fear of filter clogging or microbial spread during filter replacement. Thanks to this patented technology, the air decontamination process is very energy efficient compared to competing methods.


YIT does not have to worry about the maintenance of air purifiers, as the larger devices are self-washing and Genano's service personnel takes care of the rest.
This cooperation has been important to us and it helps us to create a functioning office of the future. Welcome to YIT Workery+ to experience future of working! says Stenbäck.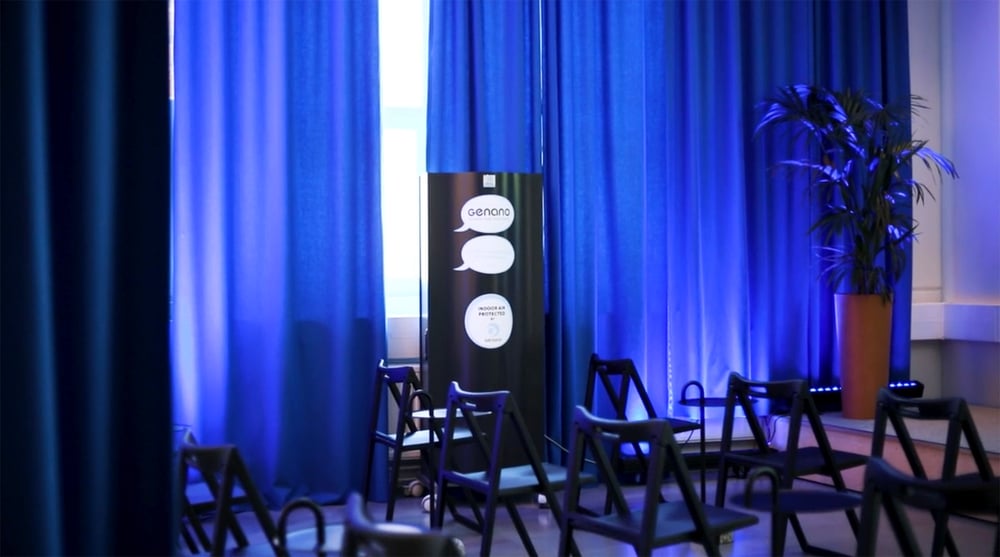 ---